Just a password of 123456, 123456789 or 111111 you can open hundreds of Hotmail accounts.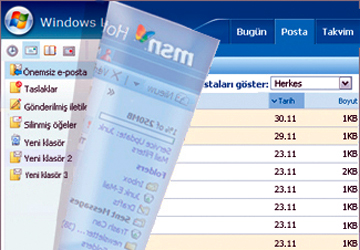 Bogdan Calin , a security researcher, reviewed a list of 10,000 Hotmail accounts that were exposed to passwords and were hacked onto the Internet and discovered something not new but remarkable. a continuous number 123456 or 123456789 is the most commonly used password.
In addition to these serial numbers, the name, they are also a form of user password or use.
"A very large number of Internet users are using very weak passwords," Bogdan Calin wrote in his blog for his findings. This finding, however, is similar to other previous security investigations and surveys.
Security experts have repeatedly urged users to " use passwords that incorporate letters, numbers, or other types of characters, and do not make meaningful expressions, as an anniversary or as a birthday. his name ".
Calin's findings show that only about 6% of Hotmail accounts are protected by such passwords. More than 60% of accounts use only lowercase or numeric passwords.
Top 10 most popular passwords on Hotmail:
1. 123456
2. 123456789
3. alejandra (username of the user)
4 . 111111
5. alberto
6. tequiero
7. alejandro
8 12345678
9 1234567
10 . estrella
According to Computerworld